Home
Authors
Posts by Alvin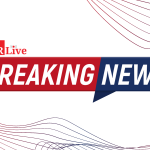 Muscat: Travellers who have visited or are entering Oman from India, Pakistan, and Bangladesh have been banned from entry into the Sultanate from next...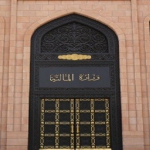 Muscat: The Sultanate's Ministry of Finance has taken a big decision on advance leave salaries for Government and public sector employees. In a decision issued...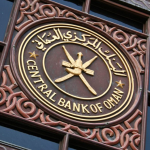 Muscat: A tender of Government Treasury Bills, issue number 116, worth RO35 Million was announced this week. Treasury Bills are short-term highly secured financial instruments issued...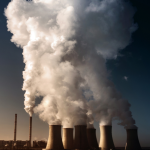 The International Energy Agency (IEA) is predicting a major surge in CO2 emissions from energy in 2021, as the world rebounds from the COVID-19...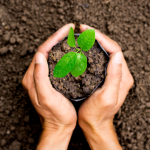 Muscat: Petroleum Development Oman (PDO) has signed an agreement with the Agriculture Production and Marketing Company (APMC) to plant crops and 500,000 trees in...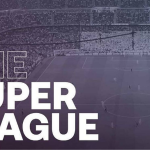 Sending shockwaves across the sporting world, 12 flagship European clubs have come forward to announce their intention to participate in the European Super League...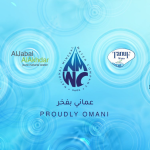 John Pugh, the Chief Executive Officer of the National Mineral Water Company SAOG, has decided to step down as per an announcement by the...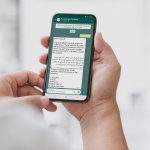 Muscat: Continuing to enhance customer experience and providing digitally advanced solutions to its account holders, Bank Nizwa, Oman's leading and most trusted Islamic bank...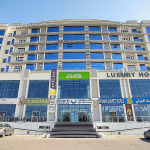 Muscat: As part of its efforts to expand the services provided to its customers, Oman Investment and Finance Company (OIFC) has opened a new...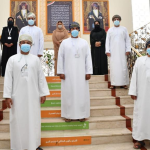 Muscat: A team for assessing staff safety to tackle the COVID-19 pandemic has been formed by a Ministerial decision No. 105/ 2020, to implement...