Home
Authors
Posts by Deepa Rajan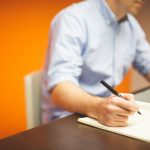 Greg Day, Chief Security Officer, EMEA, at Palo Alto Networks, on how businesses can handle the increase in the infrastructure workload caused by remote...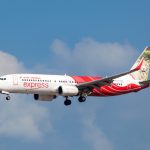 Repatriation flights for Indians wanting to go back home are set to start from May 7, according to a Government of India announcement. Pavan Kapoor,...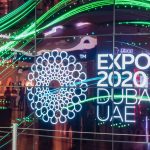 Expo 2020 Dubai's new dates have been confirmed with the two-thirds threshold being surpassed in a meeting held by the Bureau International des Expositions...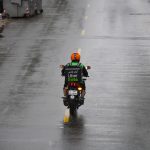 Uber Eats has decided to close its operations in eight of its markets, it announced on Monday with its operations in the UAE transitioning...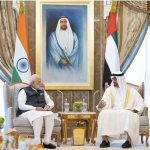 The Indian government is said to have given an in-principle go-ahead to requests from the United Arab Emirates (UAE) and Kuwait to send Indian...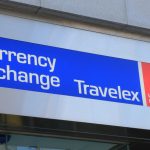 Travelex owner Finablr on Thursday said that it might as much as US$1.3 billion in debt in a statement posted to London Stock Exchange...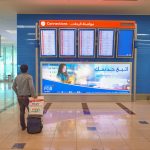 Indian missions in the UAE have rolled out e-registration for Indians who want to travel back home during the COVID-19 pandemic. The Indian Embassy in...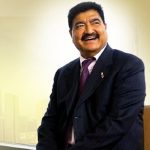 Indian businessman and billionaire BR Shetty has sent out a strongly-worded message in which he has said that he intends to clear his name...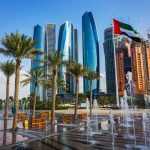 ADQ (formerly Abu Dhabi Developmental Holding Company) announced today that it has taken over full ownership of UAE-based National Petroleum Construction Company (NPCC) In a...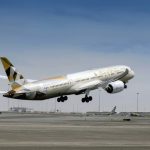 Etihad Airways is now looking to start its regular operations from June 16, delaying the decision on resumption for the second time this month. The...