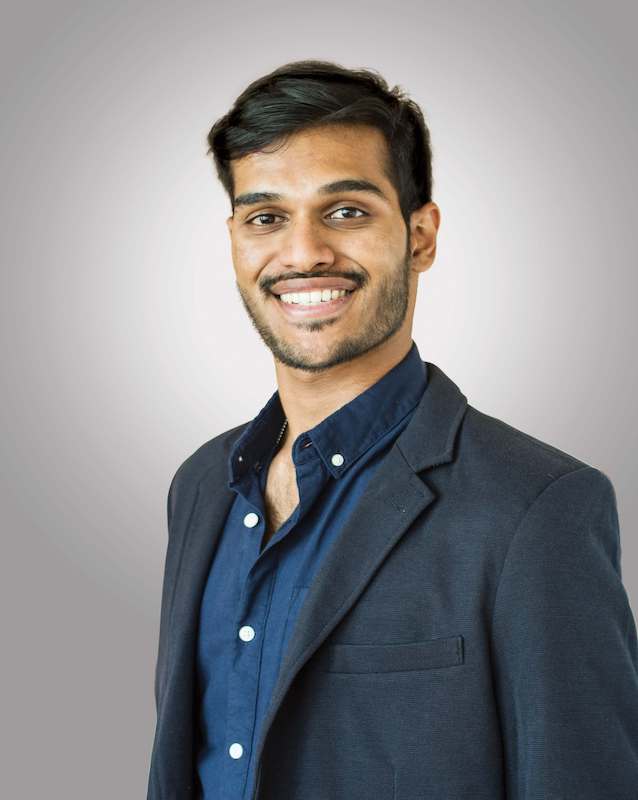 Interview with Lock&Stock, a free mobile application that rewards students with points that can be redeemed for offers and discounts from over 300 brands in the UAE, jobs, and internships and even scholarships from some of the most renowned universities.
Currently, Lock&Stock has 25,000 Registered students on the application from over 415 schools, universities, and institutions in the UAE.
What gave birth to the idea that is now Lock&Stock?
"When I was a student at the University of Iowa, my dad (Ian, who is COO and co-founder) messaged me one day while I was in class. In the spirit of full disclosure, it was a rather boring lecture, and so I responded instantly. After laughing about my lack of attention span for a while, the two of us began wondering just how many students broke their concentration whenever their phones buzzed with a notification. I looked around the class, and I noticed that this was an actual problem. Lock&Stock was born that day." – Craig Fernandes, Co-Founder, and CEO, Lock&Stock.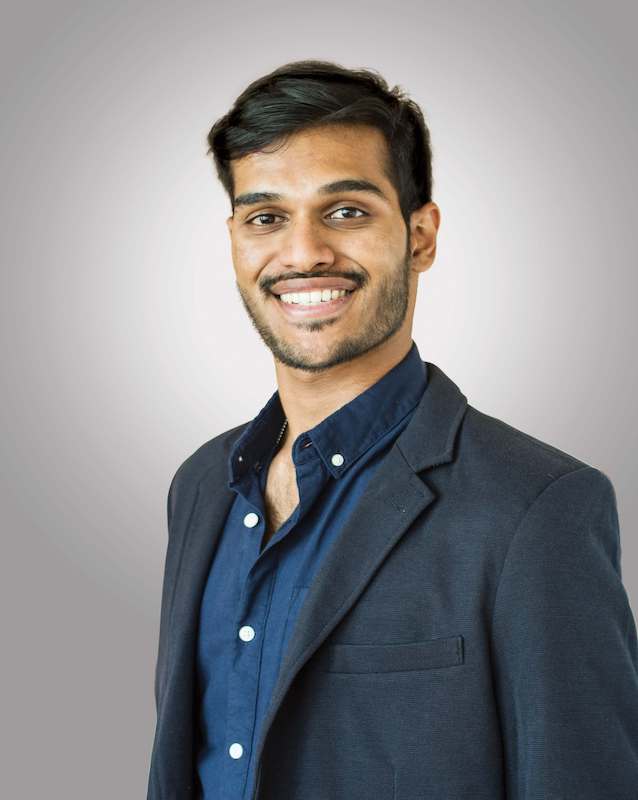 Give us a snapshot of how students on campuses can accumulate points? What can they do with these points? Does it only work for campuses in the UAE? How many students are currently registered?
Students accumulate points while their phones are locked in class. For every 3 minutes spent offline, they earn 1 point. Students can then use these points to (1) redeem discounts and offers from over 350 brand partners, (2) avail scholarships and fee waivers from our various renowned university partners in the UAE and (3) apply from jobs and internships to our corporate partners on the app.
Lock&Stock currently only works in over 415 education campuses in the UAE.
As of today, Lock&Stock has 27,521 registered students.
What brands have you partnered with? What do they stand to benefit?
We have partnered with some of the biggest brands in the UAE, such as VOX Cinemas, Novo Cinemas, Nando's, Forever21, Careem, Zomato, and 350 others.
Brands see this as part of their CSR. Our brand partners do not see this as a marketing expense but really their way of giving back to the community by encouraging students to keep off their phones. Our brand partners have helped Lock&Stock achieve 53 years of total time spent offline in just 18 months.
What's the next stage for Lock&Stock?
Lock&Stock is currently on course to changing revolutionizing the education space in the UAE and eventually the world. We aim to spread awareness about smartphone addiction in classrooms throughout the world.
How do you connect with the younger demographic and keep things interesting?
Our demographic consists of students between the ages of 16-22. Apart from offering discounts from the biggest brands in the country, we aim to build a community. Our Brand Ambassador program helps us achieve that goal. Lock&Stock Brand Ambassadors are a network of students who help create the hype and keep the Lock&Stock buzz alive on their respective campuses.
To keep things more interesting, we have Individual and Institute based Leaderboards on the application that give students a sense of healthy competition among their peers and other institutes to achieve the most locked time and a number of points.
We also try to align our Social Media strategies with the millennial mind. We run exciting competitions on our Instagram and Facebook pages and do our best in interacting with our users on the internet.
What do businesses need to know about Gen Z and Post Millennials? (i.e. What has been your learning experience working with this demographic)
With the proliferation of Social Media and the multitude of marketing channels available, the Gen Z demographic, unlike their predecessors enjoys an immersive overall experience. The Gen Z audience represents loyalty for the brand that is bold enough to target them.
If marketed to the under 20 millennial demographic correctly, brands can gain customers for life. To achieve this, it is imperative that brands stay up to date with trend topics and products that the Gen Z market is interested in.
Also read – 6 Networking Tips You Must Know in 2019