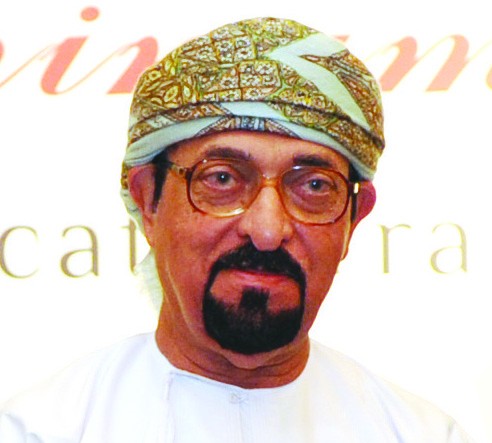 Hassan bin Ali Salman, chairman of
Al Hassan Group of Companies, who passed away on January 23, was a respected figure in Oman's business world.
A versatile entrepreneur, Hassan assumed full-time chairmanship of the Al Hassan Group of Companies in 1995. Prior to that, he served as senior vice president, Central Bank of Oman.
A graduate in Economics, Hassan has enjoyed a long career in banking which spanned over three decades including stints with leading MNC banks Citibank and Standard Chartered Bank. Hassan was an active member of the Contractors Committee of the Oman Chamber of Commerce and Industry (OCCI).
Al Hassan Group of Companies has flourished through a combination of entrepreneurial leadership, courage and vision and has come a long way since its early days in 1975 as an electrical trading shop. The progress of Al Hassan Group in many ways reflects the development of the Sultanate, with the group playing a key role in many nation-building projects.
For the past three decades, Al Hassan Group of Companies has expanded and diversified, bringing new business ideas from around the world into the Sultanate to help build a vibrant and modern nation. Today, it is a group with 11 companies and one joint venture operating in Oman and the UAE, employing a multi-cultural workforce of over 5000 people.
"With deep sorrow and grief, the board of directors of Al Hassan Engineering Co announces the sad demise of Al Haj Hassan bin Ali Salman, chairman, Al Hassan Engineering Co in Abu Dhabi today early morning," Al Hassan Engineering said in a filing to the Muscat Securities Market (MSM).
The company said its board of directors would meet shortly to elect a new chairman and shall inform the MSM accordingly. "The board of directors prays to Allah the Almighty to rest his soul in eternal peace and heavenly abode and also grant the bereaved family fortitude and peace to bear this irreparable loss," the company said.