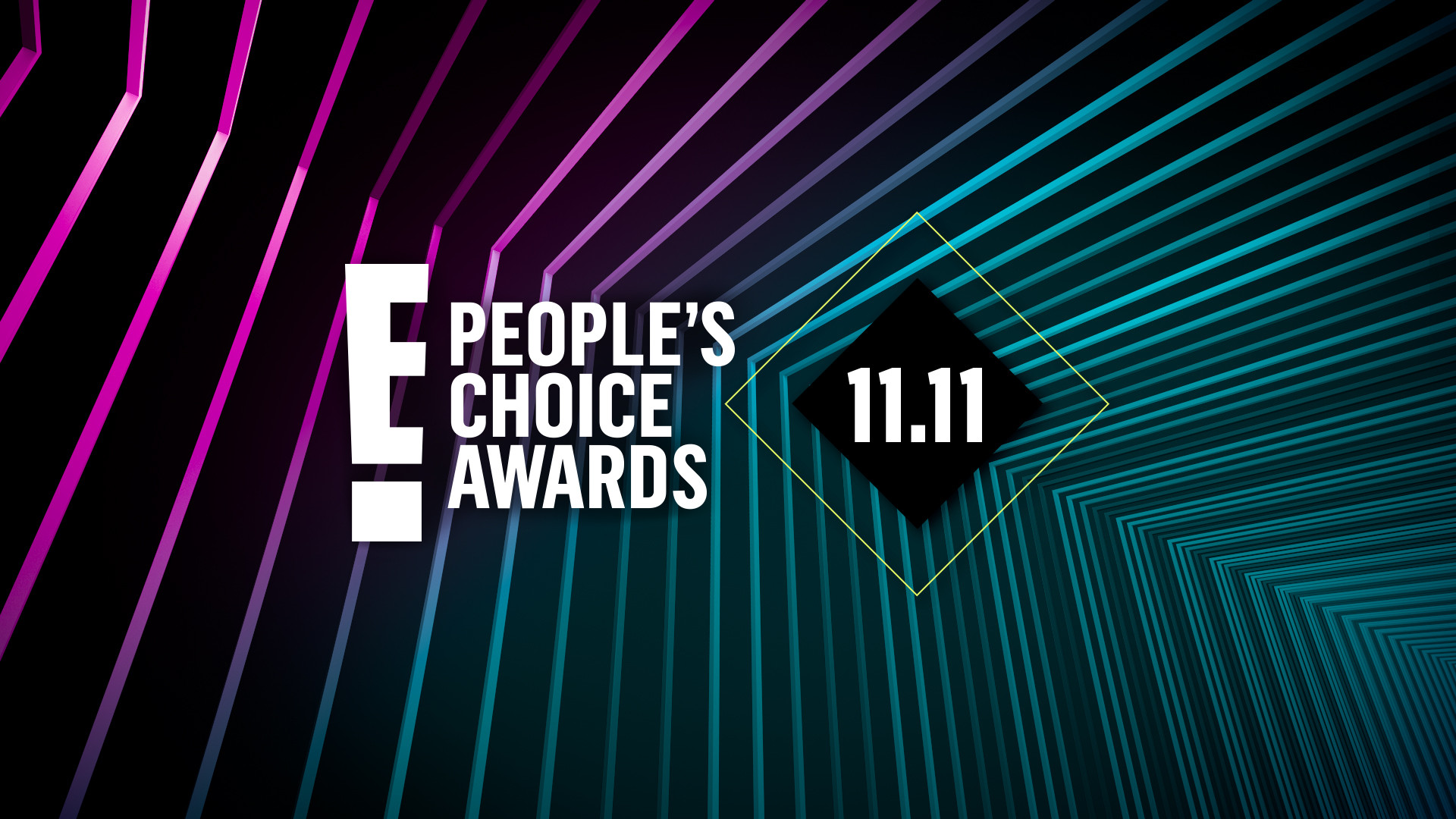 Marvels steals the show yet again with Avengers: Infinity War as the movie of 2018.
The People's Choice Awards made its debut on the E! channel Sunday night. Marvel conquered the film side with Avengers: Infinity War winning Movie of 2018 while Shadowhunters topped TV, winning Show of 2018.
The Marvel Cinematic Universe saw multiple wins with Scarlett Johansson winning Female Movie Star of 2018 and Black Panther stars Chadwick Boseman and Danai Guriria winning Male Movie Star and Action Movie Star of 2018 respectively.
Shadowhunters stars Harry Shum Jr. and Katherine McNamara won for their roles on the Freeform drama. Riverdale won Drama of 2018 while Orange is the New Black nabbed Comedy of 2018.
THE MOVIE OF 2018
Avengers: Infinity War
THE COMEDY MOVIE OF 2018
The Spy Who Dumped Me
THE ACTION MOVIE OF 2018
Avengers: Infinity War
THE DRAMA MOVIE OF 2018
Fifty Shades Freed
THE FAMILY MOVIE OF 2018
Incredibles 2
THE DRAMA MOVIE STAR OF 2018
Jamie Dornan, Fifty Shades Freed
THE MALE MOVIE STAR OF 2018
Chadwick Boseman, Black Panther
THE FEMALE MOVIE STAR OF 2018
Scarlett Johansson, Avengers: Infinity War
THE COMEDY MOVIE STAR OF 2018
Melissa McCarthy, Life of the Party
THE ACTION MOVIE STAR OF 2018
Danai Gurira, Black Panther
THE SHOW OF 2018
Shadowhunters
THE DRAMA SHOW OF 2018
Riverdale
THE COMEDY SHOW OF 2018
Orange Is The New Black
THE REVIVAL SHOW OF 2018​
Dynasty
THE REALITY SHOW OF 2018
Keeping Up with the Kardashians
THE COMPETITION SHOW OF 2018
The Voice
THE MALE TV STAR OF 2018
Harry Shum Jr., Shadowhunters
THE FEMALE TV STAR OF 2018
Katherine McNamara, Shadowhunters
THE DRAMA TV STAR OF 2018
Mariska Hargitay, Law & Order: Special Victims Unit
THE COMEDY TV STAR OF 2018
Jim Parsons, The Big Bang Theory
THE DAYTIME TALK SHOW OF 2018
The Ellen DeGeneres Show
THE NIGHTTIME TALK SHOW OF 2018
The Tonight Show Starring Jimmy Fallon
THE COMPETITION CONTESTANT OF 2018
Maddie Poppe, American Idol
THE REALITY TV STAR OF 2018
Khloe Kardashian, Keeping Up with the Kardashians
THE BINGEWORTHY SHOW OF 2018
Shadowhunters
THE SCI-FI/FANTASY SHOW OF 2018
Wynonna Earp
THE MALE ARTIST OF 2018
Shawn Mendes
THE FEMALE ARTIST OF 2018
Nicki Minaj
THE GROUP OF 2018
BTS
THE SONG OF 2018
BTS: Idol
THE ALBUM OF 2018
Nicki Minaj: Queen
THE COUNTRY ARTIST OF 2018
Blake Shelton
THE LATIN ARTIST OF 2018
CNCO
THE MUSIC VIDEO OF 2018
BTS: Idol