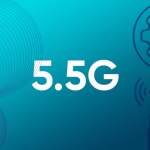 Shenzhen: 5.5G, an enhanced version of 5G, is expected to be put into large-scale commercial use by 2025 to further digitalize the economy and...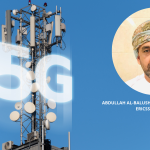 Abdullah Al-Balushi, Country Manager of Ericsson Oman, gives his insight on the booming 5G Technology in the Oman Market. Across Oman, commercial consumer-based 5G networks are...
The Future Is Now! Be Online. Be Digital. OERLive brings you Oman's First Digital Transformation Conference on 27th October at Al Bustan Palace, a Ritz-Carlton...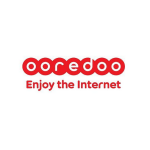 Muscat: In partnership with Finnish Telecom Giant Nokia, Ooredoo has announced that, they will be heralding the next generation of telecom networking in Oman,...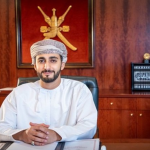 Muscat: Omantel, in conjunction with the global telecom giant, Ericsson – successfully tested the enhanced 5G High Band speeds under the watchful eye of...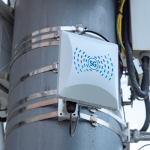 Ericsson projects that four out of every ten mobile subscriptions in 2026 will be 5G in their latest edition of the Ericsson Mobility Report. Currently,...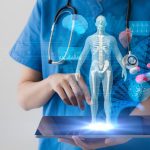 AI, 5G and the cloud are on the cusp of transforming the healthcare sector, according to Rasheed Al Omari, Principal Business Solutions Strategist, SEMEA,...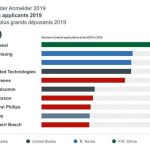 Middle East – March 16, 2020: According to a new report by the European Patent Office, Huawei—a leading global provider of information and communications...
From the arrival of differentiated 5G to the blockchain-based digital currency, leading data and analytics company GlobalData identifies the top trends in consumer services...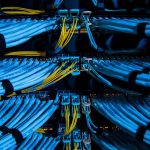 It's hard to believe that we've started the year 2020 and that a very interesting decade has come to an end. With every end...