As a bank that stands for a customer-first approach, Ahli Islamic has always been a step ahead in defining engaging consumer programs. The Qitaf...
Following the continuous success achieved by Wafra Prize Scheme, Ahli Bank, is all set to yet again conduct the draw and announce the third...
Ahli Islamic hosted a virtual session to celebrate the second quarterly draw of "Qitaf" where the lucky winner was presented a whopping RO 100,000! Qitaf,...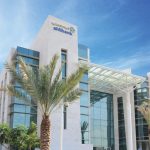 Catering to the diverse needs of the customers, Ahli Bank is offering a unique scheme, 'Comfort Loan' to enable customers realise their cherished...
Continuing to delight customers with big prizes, Ahli Bank, recently held its second 'Salary for Life' draw under the 2020 Wafra Prize Scheme, with...
Continuing its efforts to provide a diverse bundle of banking and financial products and services to existing, as well as new customers across the...
As part of its vision to offer the best in banking services, Ahli Bank has opened a branch in Ghubra to cater to the...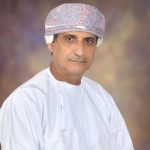 Ahli Bank held its Annual General Meeting (AGM) on June 3, using the electronic platform developed by Muscat Clearing and Depository Company (MCDC). The...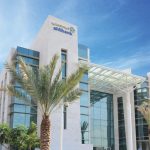 Celebrating the Spirit of Ramadan, Ahli Bank has extended support to a number of charity associations during the Holy Month of Ramadan in line...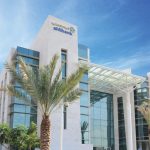 In line with its corporate social responsibility initiative of giving back to the community during the Holy Month of Ramadan, Ahli Islamic, has extended...