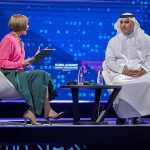 The Kingdom of Saudi Arabia has announced Artificial Intelligence (AI) Ethics Principles for public consultation. They were designed by the Saudi Data and Artificial Intelligence...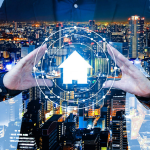 The Middle East and North Africa region has proved to be one of the leading markets in the world to rapidly adopt AI tech...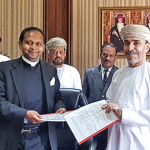 Muscat: The Sultanate is set to become a pinnacle for new technologies, including robotics and artificial intelligence, with the launch of the largest robotics park...
"The Internet is becoming the town square for the global village of tomorrow"-Bill Gates Join leading industry experts from the region to know how innovation,...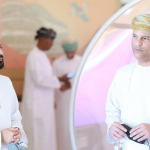 Building on its effort to provide a unique and innovative experience, Oman Oil Marketing Company (OOMCO), in partnership with Omantel, has inaugurated its brand...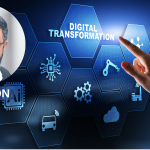 Digital transformation is vital to growth across a multitude of sectors. However, tech adoption in the finance sector has been at a snail's pace...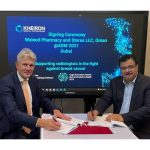 Muscat: Mia®, a deep learning artificial intelligence (AI) solution that works with radiologists to improve breast cancer detection, avoid unnecessary biopsies and ultimately improve...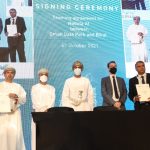 Muscat: As one of the vital enablers contributing to the improvement of productivity in economic sectors and a key pillar driving the national economy...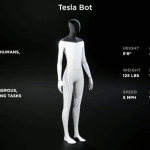 San Francisco: Tesla CEO Elon Musk unveiled plans to produce a humanoid robot called the Tesla Bot, which will use the same artificial intelligence that...