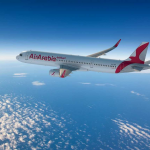 (WAM) -- Air Arabia announced it has been ranked number one on Airfinance Journal's list of top 100 global airlines. Airfinance evaluated the performance of...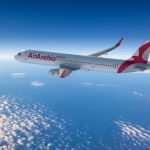 (WAM) -- Air Arabia has announced that it will operate new outbound only repatriation flights from Sharjah to Egypt to allow Egyptian nationals now...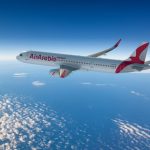 Air Arabia (PJSC), the Middle East & North Africa's first and largest low-cost carrier, today reported a profitable first quarter (January to March) 2020...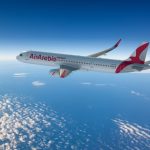 Sharjah, UAE; April 20, 2020: Air Arabia announced today it will operate new repatriation flight from four cities in India to Sharjah carrying UAE...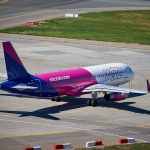 (Bloomberg) --Airline competition is hotting up in Abu Dhabi, with European discount specialist Wizz Air Holdings Plc planning a new carrier in the Mideast...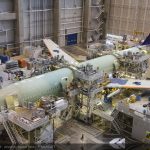 (Bloomberg) --Air Arabia PJSC ordered 120 Airbus SE narrow-body jets worth about $14 billion at list prices, as the European planemaker scored its second...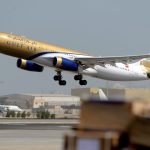 (Bloomberg) --From a desert outpost to a sprawling metropolis boasting the world's biggest long-haul airline, Dubai has long epitomized rapid growth, and its biennial...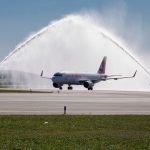 (Bloomberg) --Airbus SE is working to pin down an order for 100 narrow-body aircraft from Air Arabia PJSC that would be worth more than...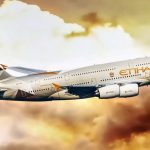 (Bloomberg) --Etihad Airways plans to start a new Abu-Dhabi-based low-cost carrier to cater for growing demand in the Gulf region for more affordable travel. The...