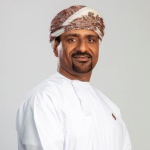 Muscat: Continuing its efforts to enhance its digital presence, Sohar International announced the launch of a dedicated portal for investor relations as part of...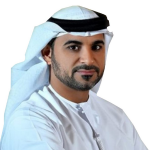 (WAM) -- Credit facilities provided by UAE banks to non-resident clients rose by AED17.5 bn over the first eight months of the year, statistics...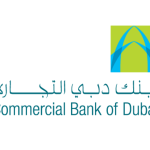 Commercial Bank of Dubai (CBD), one of the leading financial institutions in the UAE, has signed a partnership agreement with NOW Money, the digital account service,...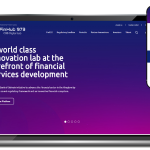 The Central Bank of Bahrain, in cooperation with the Bahrain Economic Development Board, Bank ABC, ila Bank, BENEFIT, National Bank of Bahrain (NBB) and...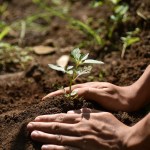 As the effects of climate change ravage many parts of the world and we experience some of the most extreme weather events on record,...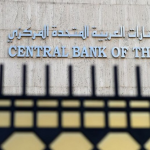 (WAM) -- The total value of fund transfers among the UAE's banks amounted to AED6.307 trillion during the first eight months of 2020, according...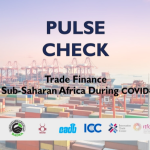 The report issued by a consortium of multilateral development banks and trade research institutions, recounts the views of sub-Saharan banks on multi-lateral development banks'...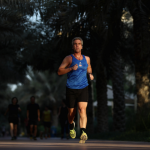 : Reaffirming its position as a leading Omani financial institution, BankDhofar recently received "Best Business and Corporate Banking Oman 2020" by International Business Magazine,...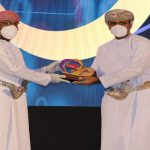 Adding yet another feather to its hat, Oman's leading financial services company, Sohar International, won the 'Best Bank (Large Size) in Growth' award at...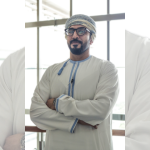 Continuing to gather global expertise on influential industry topics, National Bank of Oman (NBO) recently hosted an online conference with State Street Global Advisors...