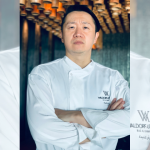 Waldorf Astoria Ras Al Khaimah is delighted to welcome Yosuke Matsuoka as the new Chef De Cuisine at UMI Restaurant. Beginning his culinary career in...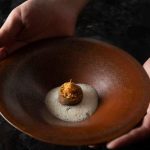 (Bloomberg) -- The world's leading chefs get to eat some of the world's greatest food. So we asked a bunch of them for their...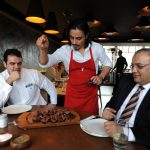 (Bloomberg) --In late August, when Popeyes was selling about 1,000 sandwiches per store per day, it didn't seem like there were more than three...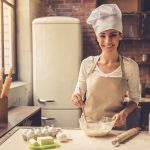 (Bloomberg) --Cooking is gender neutral. The restaurant world is not. Male chefs tend to garner more attention than women by almost any measure, from Michelin...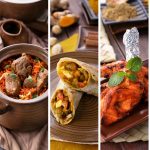 (Bloomberg) --Everyone knows you can enjoy wonderful meals in cities such as Paris, New York, London and Tokyo. But what of other dining destinations,...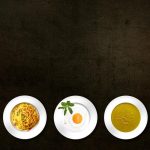 (Bloomberg) --If you want to add instant luxury to a dish, you can grab a truffle and start shaving. Or add a dollop of...