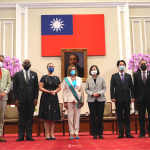 China-Taiwan and China-US tensions are hitting new heights, resulting in a curb in the trade of commodities from the island to the People's Republic...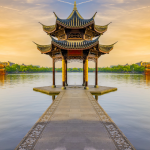 Beijing: China will roll out more financial support to help COVID-19-hit cultural and tourism firms, the authorities made an announcement. Credit services to culture and...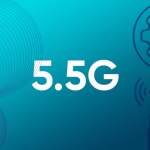 Shenzhen: 5.5G, an enhanced version of 5G, is expected to be put into large-scale commercial use by 2025 to further digitalize the economy and...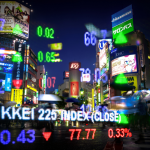 Singapore: Asia-Pacific markets took a beating on Tuesday afternoon as major indexes across the region erased earlier gains, but oil prices trended higher. The session...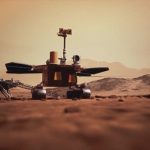 Beijing: The Chinese Mars probe codenamed Tianwen-1 and the European Space Agency's Mars Express spacecraft has successfully performed a test of in-orbit relay communication. The...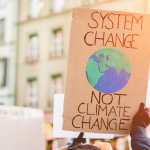 It has been two weeks since the COP26 took place. There have been long negotiations, pledges from leaders of different countries regarding carbon trading,...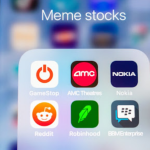 Prior to Covid-19, the world's biggest companies were doing well. Now they are even better. The top 50 companies by value-added $4.5 trillion to...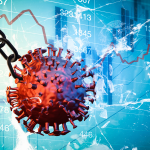 Beijing: Asian stock markets followed Wall Street higher Monday after China and Australia tightened anti-virus controls that threaten to weigh on economic recovery. The Shanghai...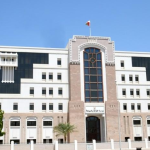 Muscat: The Ministry of Heritage and Tourism has opened a tourism representation office for the Sultanate in China.  The year-long contract lasts from 1 August...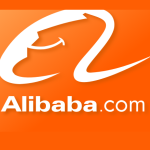 Muscat: Omani firms Datamount and International Emerging Technology Company (ETCO) have signed a partnership with Chinese tech behemoth, Alibaba for the establishment of a...