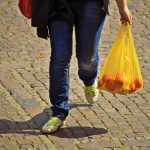 In the first-of-its-kind policy decision, The Environment Agency – Abu Dhabi has announced that it plans to make Abu Dhabi free of single-use plastic...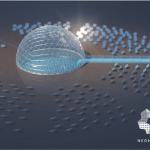 NEOM, the flagship project of Saudi Arabia's post-oil diversification plan, recently announced that it would be adopting a pioneering solar technology to produce cost-effective,...
Teenage Climate Activist Greta Thunberg Nominated for Nobel Peace Prize. The 17-year-old was nominated by two members of Sweden's Left Party, Jens Holm and...
Injuries and fatalities will rise due to climate change, says a new study. The study, conducted by researchers at Columbia and Harvard, can be found...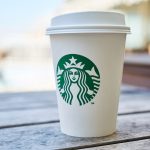 (Bloomberg) --To cut your morning coffee's carbon footprint, skip the Frappuccino and take a plain black espresso. Adding whipped cream to millions of Starbucks Corp....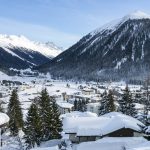 (Bloomberg) --Amid the Alpine peaks of the Swiss resort of Davos in the week ahead, politicians, investors and executives will be busy debating whether...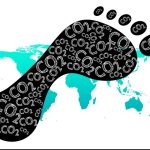 (Bloomberg) --From Australia's devastating wildfires to t-shirt weather in Norway at the height of winter, the latest weather events are showing the global impact...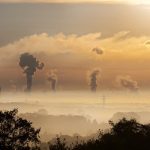 (Bloomberg) --The "question of our age" is how much societies are willing to sacrifice in economic growth to reverse climate change, according to a...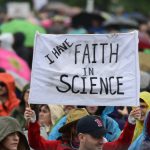 (Bloomberg Opinion) --Over the last decade, scientists learned a great deal about the climate, much of it concerning the connection between global warming and...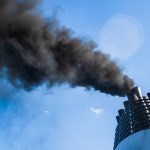 (Bloomberg Opinion) --The shipping industry is getting serious about cutting sulfur dioxide emissions. People who live along busy shipping lanes will see health benefits...