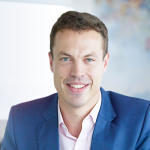 Work has never changed this much, this fast. The severity and speed of Covid-19 has forced a radical change in the way businesses organize...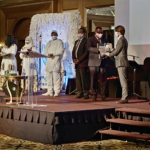 Webb Fontaine (https://WebbFontaine.com/) was officially recognised for its support to the Ethiopian Customs Commission (ECC) in its effort of digitalising its border and trade...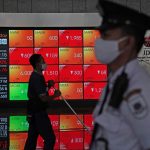 (Bloomberg) -- Twilio Inc. projected rising sales for the second quarter, signaling stronger demand for communications software amid the coronavirus pandemic. Shares climbed about 25%. Revenue...
(Bloomberg) -- Virgin Galactic Holdings Inc. is preparing to resume ticket sales for future space flights, seeking to maintain momentum toward commercial service amid widening...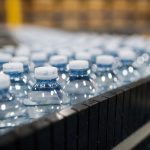 (Bloomberg) -- A Middle Eastern drinking-water company is producing the region's first bottles made entirely from fermented plant sugars. Agthia Group, which markets the Al Ain...