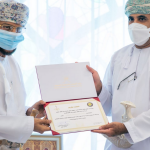 Muscat: The Secretariat General of the Arab Gulf Cooperation Council (GCC), honoured two Omani establishments – Al Jisr Charity Association and Golden Group Holding (GGH),...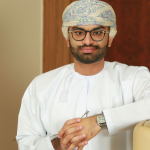 Mohsin Hani Al Bahrani, CEO, Automotive, Construction Equipment & Renewable Energy ACERE- MHD LLC has set his sights on building a diversified and robust...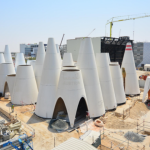 Austria reached an important milestone today with the completion of the basic structure of its pavilion for Expo 2020 Dubai. The construction process was...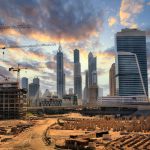 Work on Dubai's Al Maktoum airport, designed to be one of the world's biggest with an annual capacity of more than 250 million passengers,...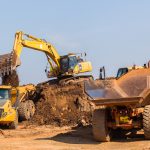 Galfar Engineering & Contracting, Oman's largest multi-disciplined engineering, contracting and construction company, has recently been awarded a sub-contract for US$16mn from China Petroleum Pipeline...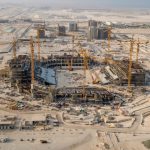 (Bloomberg) -- Qatar is experiencing economic whiplash as it winds down $200 billion of infrastructure works to prepare for the 2022 soccer World Cup. Construction shrank 1.2% from...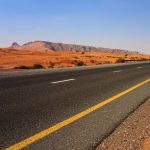 Oman and Saudi Arabia had joined forces to construct a road that connects the two countries together directly. Set to open soon, the road...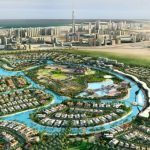 Oman has a long history of hosting expats with open arms and a relatively liberal reign. Considered one of the friendliest Middle Eastern countries,...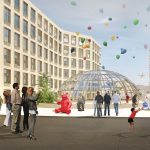 Tasmim, a premium real estate services provider in Oman, recently pre-launched its high-end project Habitat, an all-in-one destination where residential, commercial, shopping, and entertainment...