Muscat: The Sultanate's Ministry of Health successfully began administering the Coronavirus (COVID-19) vaccine in Oman today . Oman began its COVID-19 vaccination programme today by administering...
Muscat: Will you opt for the Coronavirus (COVID-19) vaccine when it is made available to the public by the health authorities? The National Centre for...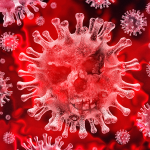 Muscat: The quickly-mutating COVID-19 virus has over 4,000 known mutations and several strains, as per Oman's Minister of Health. In a press conference on Monday...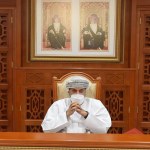 Muscat: The Supreme Committee tasked with tackling developments resulting from Coronavirus (COVID-19) pandemic will allow public organisations to operate at full capacity. The Committee has decided...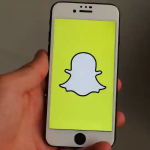 Data presented by Buy Shares indicates that Snapchat daily active users have grown by 39 million on a Year-Over- Year basis. The addition represents...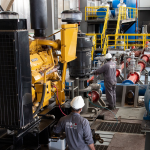 UL, a leading global safety science company, has completed its first Remote Witnessed Test Data Programme activity under UL Data Acceptance Program (DAP) in...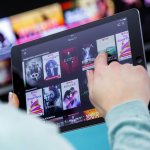 Muscat: Oman's Minister of Health has expressed appreciation for the continuous support of HM the Sultan to the health sector for dealing with the...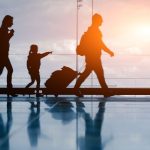 Muscat: Oman-based Canadian expat, Claire Fisher, recounts her travel experience from the Muscat International Airport after its re-opening on the 1st of October. Travelling during...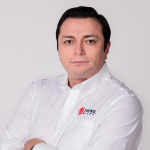 Trend Micro Incorporated (TYO: 4704; TSE: 4704), the leader in cloud security, today released its annual mid-year roundup report, which reveals COVID-19 related threats...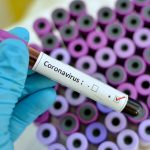 The second phase of the National Serological Survey for COVID-19 starts today, Sunday 16 August 2020, Oman News Agency reported. The survey, launched in July...