Home
Tags
Digital Transformation
Tag: Digital Transformation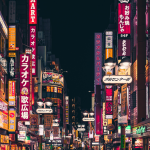 Oscar Wilde was absolutely right when he said, "The whole of Japan is of pure invention. There is no such country, there is no...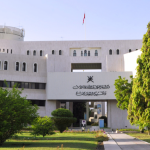 Muscat: The Ministry of Transport, Communications and Information Technology directed a ministerial circular to units of various government sectors and public and private firms...
In an exclusive conversation with Swathi Suresh, Assistant Editor, OERLive, Mr. Hemant Murkoth, CEO, Business Gateways International (BGI) unveils the future plans for the...
"The Internet is becoming the town square for the global village of tomorrow"-Bill Gates Join leading industry experts from the region to know how innovation,...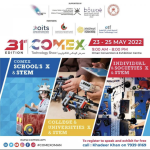 Muscat: Oman's largest technology and Digital transformation exhibition COMEX has officially commenced today until the 25th of May at the Oman Exhibition and Convention...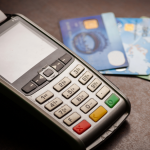 Muscat: The Minister of Commerce and Industry and Investment Promotion (MOCIIP) said its decision 386/2022 on the mandatory provision of electronic payment services to consumers...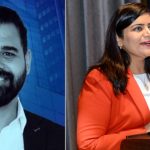 Khimji Ramdas Information & Communication Technology – also known as Khimji Ramdas ICT – and Motori for Smart Services Limited (Motori) have announced their...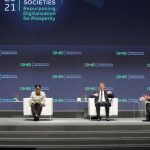 From addressing concerns in healthcare to meeting demands in manufacturing and the supply chain during the COVID-19 pandemic, technology has helped the world tackle...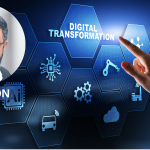 Digital transformation is vital to growth across a multitude of sectors. However, tech adoption in the finance sector has been at a snail's pace...