Home
Tags
Economic diversification
Tag: economic diversification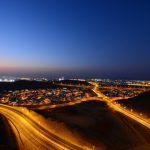 Oman 2040 is a national project that aims to create an insightful vision that foresees the future and strives for more progress and development,...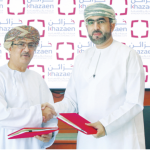 Oman's National Fibre Glass Factory (NFF) will be investing OMR1.5mn to build a new manufacturing plant in Khazaen Economic city, according to an announcement...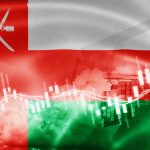 The Sultanate is among the top 10 markets that have most rapidly improved their trade growth potential over the past decade, according to new...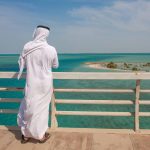 (Bloomberg) -- The firm that's transforming an archipelago, desert and mountains -- an area about the size of Belgium -- on Saudi Arabia's Red...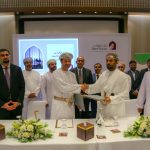 Bank Nizwa, the Sultanate's leading Islamic banking and financial solutions provider, signed an OMR 19.5mn deal for Shari'a-compliant financing facilities with Raysut Cement Company...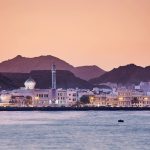 Global research and advisory firm Oxford Business Group (OBG) will be bringing out The Report: Oman 2020, which will chart the latest measures taken...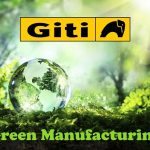 In a bit to widen its economic prospects, the Sultanate has proposed projects and investments that fare approximately RO 100m - to build a...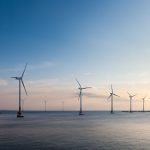 Oman has been developing numerous renewable energy projects in a bid to shift towards a post-oil economy. The wind energy project in Dhofar is...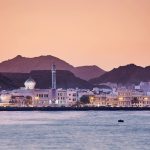 While the Sultanate is fast at addressing its economic diversification agenda under the Tanfeedh program, the looming issue of an oversaturated Omani market does...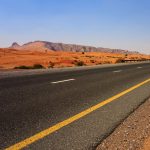 Oman's heavy reliance on the oil and gas sector for its economy might dissuade soon. As part of its Tanfeedh initiative, the Sultanate has...