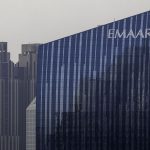 (Bloomberg) -- Emaar Properties PJSC, Dubai's largest publicly-traded developer, cut executive and staff salaries across its businesses as the coronavirus pandemic halts projects and weighs...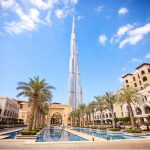 Emaar Properties has dismissed all reports of selling the observational deck of the iconic Burj Khalifa. In a filing with the Dubai Financial Market,...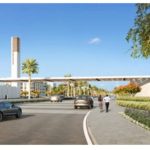 Dubai's biggest developer Emaar Properties announced the launch of its new project The Valley on Dubai-Al Ain Road. The project is aimed at mid-income residential...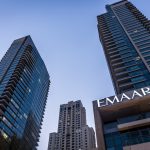 Global property developer Emaar has launched Ease by Emaar, a short-term rental concept that aims to offer global travellers elegant stay options carefully curated...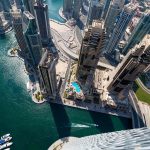 (Bloomberg) -- Investors in the United Arab Emirates's stock markets are marking a clear distinction on how they see some of the biggest listed real...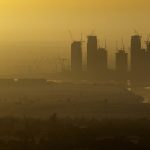 A rally in Emaar Properties PJSC, Dubai's biggest listed real-estate developer, has pushed the stock beyond a key level for the first time since...