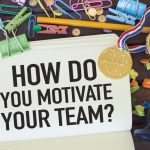 Mansoor Sarwar, Regional Director at Sage Middle East, on myths about motivating employees in uncertain times At the start of 2020, HR teams and company leaders...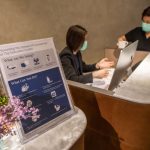 (Bloomberg) -- Wearable social-distancing buzzers. Masked blackjack dealers. Drive-thru electronics purchases. From cubicles to factory floors, cafes to clothing boutiques, businesses around the world are...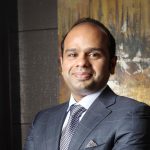 Adeeb Ahamed, Managing Director of LuLu Financial Group, on how a true leader can stand out in times of crisis. As the world grapples with...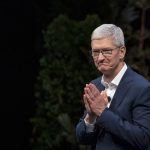 (Bloomberg) -- Apple Inc. is organizing a company-wide virtual meeting for later this month to allow employees to ask questions of the executive team led by Chief...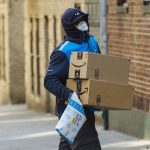 (Bloomberg) -- About 100 Amazon.com Inc. employees at a New York fulfillment center plan to go on strike at noon on Monday, alleging management has...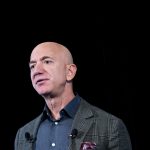 (Bloomberg) -- Amazon.com Inc. Chief Executive Officer Jeff Bezos warned his company's 800,000 employees that the coronavirus outbreak will likely "get worse before it gets...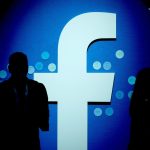 (Bloomberg) -- Facebook Inc. said a Seattle worker has been diagnosed with the coronavirus, the first known infection within the company as the pathogen continues...