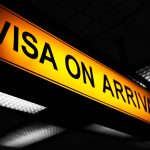 Visa on Arrival has been suspended for all nations from March 19 (until further notice) as part of UAE's efforts to contain the Coronavirus...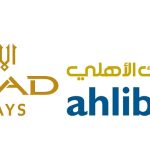 Ahli Bank, the fastest growing Bank in the Sultanate and Etihad Airways, the national airline of the United Arab Emirates have signed a partnership...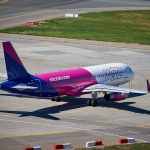 (Bloomberg) --Airline competition is hotting up in Abu Dhabi, with European discount specialist Wizz Air Holdings Plc planning a new carrier in the Mideast...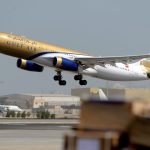 (Bloomberg) --From a desert outpost to a sprawling metropolis boasting the world's biggest long-haul airline, Dubai has long epitomized rapid growth, and its biennial...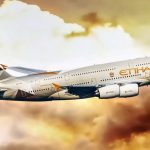 (Bloomberg) --Etihad Airways plans to start a new Abu-Dhabi-based low-cost carrier to cater for growing demand in the Gulf region for more affordable travel. The...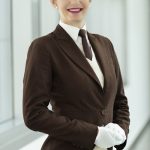 Ever wondered what it takes to land the coveted job of a butler of the luxurious The Residence onboard Etihad Airlines?  Barbara Szep shares...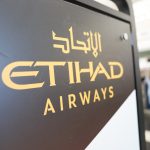 Etihad Airways has banned certain MacBook Pro laptops from checked-in luggage, following Apple's recall of some older models because of a fire risk if batteries...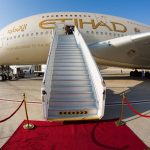 (Bloomberg) -- Etihad Airways may be cutting routes and slashing jet orders after racking up billions of dollars in losses, but one market at least...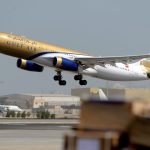 (Bloomberg) -- Gulf Air is in talks with Abu Dhabi's Etihad Airways to deepen an existing codeshare agreement, the Bahrain carrier's chief commercial officer said,...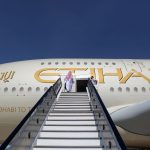 (Bloomberg) -- Etihad Airways is seeking a loan of about $600 million to help make initial payments for planes, according to people familiar with the...