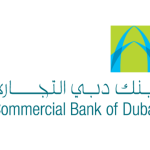 Etihad Credit Insurance (ECI), the UAE Federal export credit company, has launched its Shariah-compliant export credit solutions under 'ECI Islamic' in order to boost...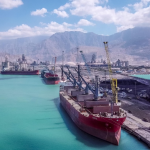 (WAM) --Ras Al Khaimah's manufacturing exports grew 32 percent between 2017 and 2019, hitting AED3.803 billion in 2019, Ras Al Khaimah Chamber of Commerce...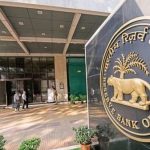 (Bloomberg) -- India's government and central bank are trying to cushion an economy that was slowing even before the coronavirus outbreak. Here's a guide to the...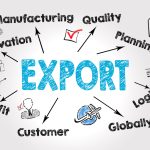 Oman Export Week 2019 (OEW19) will begin tomorrow (Oct. 27-Oct.31)) at the Oman Convention & Exhibition Centre. The event is being held under the patronage...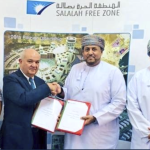 Salalah Free Zone Company (SFZCO) and Al Naqbi Group Holding have signed an OMR3.8mn ($10mn) agreement to set up a food processing unit within...