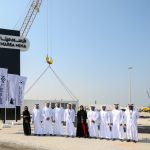 Construction work on Marsa Mina, Abu Dhabi's new waterfront space, has begun with Abu Dhabi Ports unloading the first container to be used for...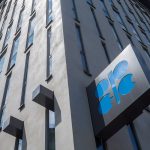 (Bloomberg) -- Deeper oil-production cuts aren't on the agenda as OPEC+ ministers gather in Abu Dhabi, but there's growing concern about the strength of...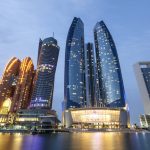 (Bloomberg) -- Sentiment soured further in the United Arab Emirates as a gauge of business conditions in the second-largest Gulf economy slumped to an...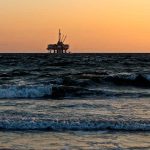 (Bloomberg) -- OPEC's Middle East oil exporters boosted crude supplies to their highest level in four months in August, even as the group's biggest...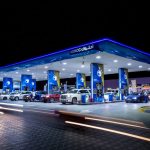 UAE's largest fuel and convenience retailer, ADNOC Distribution, today announced that its shares have now been certified as Shari'a-compliant. The move is based on...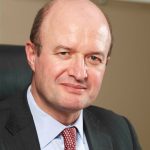 HSBC has appointed Martin Tricaud as Chief Executive Officer for the Middle East, North Africa and Turkey (MENAT) region, with effect from 1 June,...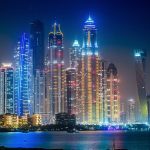 The job market in the Gulf is set to grow at an average rate of 9% this year, according to research conducted by GulfTalent,...