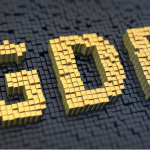 Muscat: The Sultanate's Gross Domestic Product (GDP) fell by 16.5 per cent, reaching RO18.189 billion at current market prices by the end of September...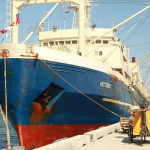 Muscat: The fisheries sector figures among the main components of economic diversification resources due to the fact that it is a renewable sector capable...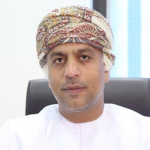 Muscat: Dr. Nasser Rashid Al-Ma'awali, Undersecretary of the Ministry of Economy has said that the tenth five-year plan will focus on achieving a real...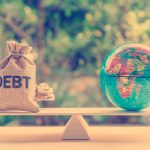 (Bloomberg) --The global debt-to-GDP ratio hit an all-time high of 322% in the third quarter of last year, according to a report released Monday...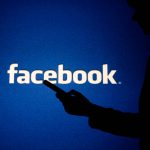 (Bloomberg) --Would you give up Facebook for one month in exchange for $50? The question, posed by MIT's Erik Brynjolfsson and four co-authors of a...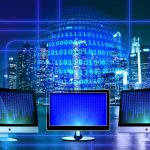 Artificial Intelligence (AI) will be the key enabling technology in achieving renewable energy and sustainability targets, and boost global gross domestic product (GDP) by...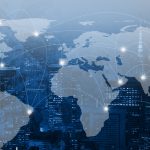 (Bloomberg) --Dogged for most of 2019 by trade tensions and political risk that hammered business confidence, the outlook for global growth will enter 2020...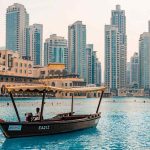 Dubai's real Gross Domestic Product (GDP) is projected to grow 2.1 per cent this year, 3.2 per cent in 2020 and 3.0 per cent...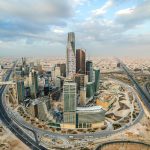 Saudi Arabia's approved one trillion and twenty billion Saudi Riyals state budget for the fiscal year 2020 on Monday, slightly lower than the last...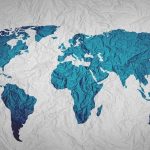 (Bloomberg) -- Zombie companies in China. Crippling student bills in America. Sky-high mortgages in Australia. Another default scare in Argentina. A decade of easy money...