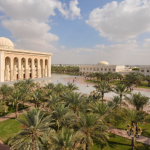 (WAM) -- Coral reefs in the Arabian Gulf may have a special connectivity mechanism that enables them to communicate with each other during spawning,...
Teenage Climate Activist Greta Thunberg Nominated for Nobel Peace Prize. The 17-year-old was nominated by two members of Sweden's Left Party, Jens Holm and...
Injuries and fatalities will rise due to climate change, says a new study. The study, conducted by researchers at Columbia and Harvard, can be found...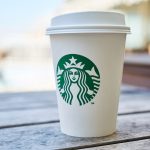 (Bloomberg) --To cut your morning coffee's carbon footprint, skip the Frappuccino and take a plain black espresso. Adding whipped cream to millions of Starbucks Corp....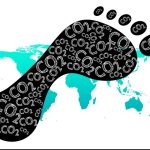 (Bloomberg) --From Australia's devastating wildfires to t-shirt weather in Norway at the height of winter, the latest weather events are showing the global impact...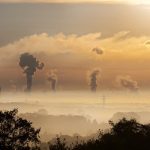 (Bloomberg) --The "question of our age" is how much societies are willing to sacrifice in economic growth to reverse climate change, according to a...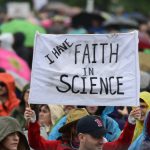 (Bloomberg Opinion) --Over the last decade, scientists learned a great deal about the climate, much of it concerning the connection between global warming and...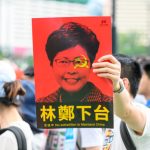 From political turmoil to threatened ecosystems, here are the biggest business and political news stories that impacted the global economy in 2019. 2019 Hong Kong...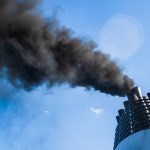 (Bloomberg Opinion) --The shipping industry is getting serious about cutting sulfur dioxide emissions. People who live along busy shipping lanes will see health benefits...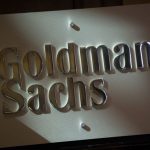 (Bloomberg) --Goldman Sachs Group Inc. has tightened its policy on fossil fuel financing in a move welcomed by environmental groups, just as global talks...