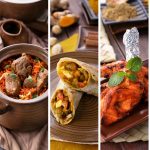 (Bloomberg) --Everyone knows you can enjoy wonderful meals in cities such as Paris, New York, London and Tokyo. But what of other dining destinations,...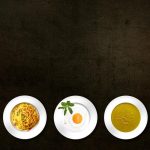 (Bloomberg) --If you want to add instant luxury to a dish, you can grab a truffle and start shaving. Or add a dollop of...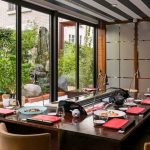 Renowned Parisian regal hotel Le Royal Monceau together with Maison Ruinart recently launched Matsuhisa Niwa, a Japanese garden in the French capital An exclusive collaboration between...