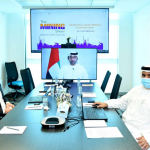 (WAM) -- Senior energy leaders of government, investors and specialists gathered today in Dubai to explore the future of the mining and quarrying industry...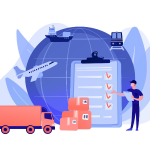 (WAM) -- The General Administration of Customs in Abu Dhabi today introduced a new package of incentives and facilities to support importers and partners. The...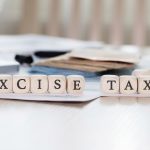 UAE's Federal Tax Authority (FTA) has introduced a new electronic system for registering excise goods as part of its plans to further improve excise...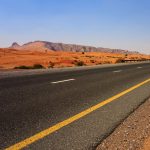 Oman's heavy reliance on the oil and gas sector for its economy might dissuade soon. As part of its Tanfeedh initiative, the Sultanate has...