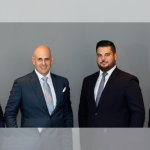 Devmark, the UAE's leading multi-disciplinary real estate organisation, has expanded its offering with four integrated subsidiaries under the newly launched Devmark Group, including real...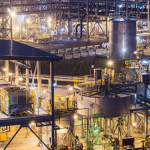 Masan High-Tech Materials Corporation ("MHT" or the "Company") signed definitive agreements to establish a strategic alliance in the tungsten industry with Mitsubishi Materials Corporation ("MMC")...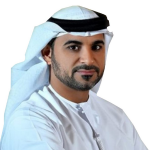 (WAM) -- Credit facilities provided by UAE banks to non-resident clients rose by AED17.5 bn over the first eight months of the year, statistics...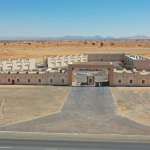 (WAM) -- The Sharjah Directorate of Public Works, SDPW, has completed a Friday Market, livestock market, and fish market in Batayeh, and a feed...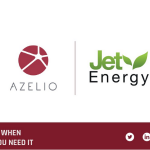 From the data, the payment platform Razorpay raised the highest amount at $100 million to account for 18.04% of the amount raised by the...
As the world's earliest form of currency, gold has long been considered a reliable store of value. Unlike banknotes, stock, or other assets, the...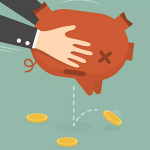 Stock markets are cautiously upbeat that a stimulus package can be agreed in the U.S. before the November 3 election – but even if...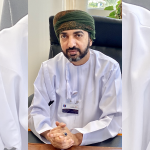 (ONA) —-The Public Establishment for Industrial Estates – Madayn has launched industrial survey, value-added measures and investor satisfaction research project. The commencement of the project...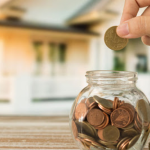 83% of 18 to 24-year-olds using finance apps Users across all age groups amount to 56% Just 10% of Germans were active on...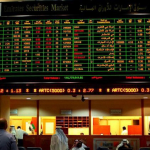 (WAM) -- UAE financial markets on Monday posted gains of around AED4 billion in market cap driven by upbeat sentiments and positive financial statements...