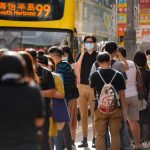 (Bloomberg) -- As countries across Asia Pacific struggle with resurgences of the coronavirus, one data point is steering government responses: the share of cases with...
(Bloomberg) -- Asia's factory managers saw glimmers of hope in June, with the region's purchasing managers indexes turning up across the board as demand from China picked...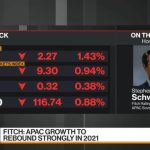 (Bloomberg) -- U.S. futures retreated along with Asian shares and the dollar climbed against major peers as investors gauged the danger of a second wave...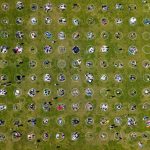 (Bloomberg) -- Slowly but not surely, the world economy is emerging from its coronavirus-enforced hibernation. As governments ease lockdowns of businesses and allow consumers to travel...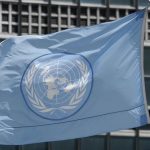 (Bloomberg) -- President Donald Trump escalated his rhetoric against China, suggesting that leader Xi Jinping is behind a "disinformation and propaganda attack on the United States and...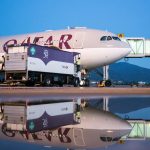 (Bloomberg) --  Japanese officials are weighing the need to extend an emergency declaration beyond the Golden Week holidays, reports indicate. U.K. Prime Minister Boris Johnson...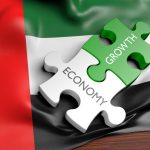 International Monetary Fund's (IMF) World Economic Outlook predicts that the UAE economy will grow 3.3 per cent in 2021, even as it expects a...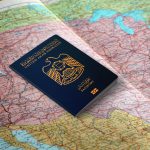 The UAE passport continues to be the biggest climber on the Henley Passport Index, soaring to 47 places over the past decade to bag...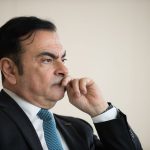 (Bloomberg) --Carlos Ghosn captured the world's attention by being spirited out of Japan in a private jet concealed in a box often used for...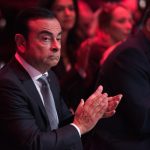 (Bloomberg) --Carlos Ghosn went on the attack against Japan's criminal justice system less than two weeks after becoming the world's most famous fugitive with...