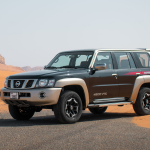 Nissan announces the arrival of the 2021 Nissan Patrol Super Safari to the Middle East, featuring a range of design and tech enhancements to...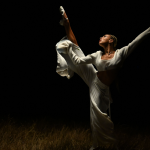 Whether you're looking to double your creative power or break through and ignite possibilities – Nikon's new generation of mirrorless cameras offer photographers and...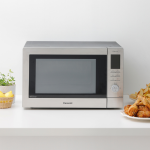 As comfort and convenience have become the mantra of modern cooking, preservatives, additives, and numerous hazardous ingredients turn it into a deadly mix. The...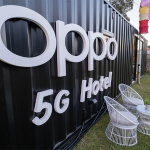 Global technology brand, OPPO, has launched yet another 5G device in the Middle East as part of its latest Reno4 Series of smartphones. Five...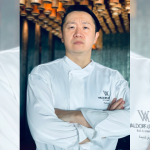 The Panasonic Corporation has released the "KAIROS", next-generation IT/IP live video production platform to the UAE markets. The new video production platform from Japanese...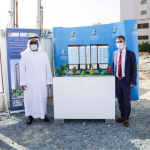 (WAM) -- Dar Al Ber Society has started work on an endowment project, Al Jurf 2 in Ajman, at a total cost of AED47...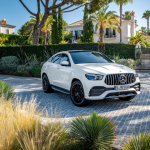 The new Mercedes-AMG GLE 53 4MATIC+ Coupé (combined fuel consumption: 9.3 l/100 km; combined CO2 emissions: 212 g/km) uniquely combines sporty elegance and powerful...