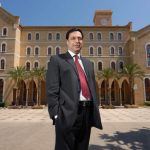 (Bloomberg) --Lebanon unveiled a new cabinet lineup Tuesday, some three months after mass protests against entrenched corruption brought down the government and shook the...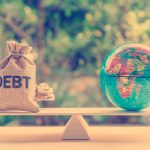 (Bloomberg) --The global debt-to-GDP ratio hit an all-time high of 322% in the third quarter of last year, according to a report released Monday...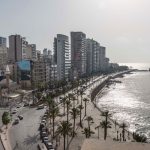 (Bloomberg) --Lebanon's central bank wants local holders of a $1.2 billion sovereign Eurobond maturing in March to swap into new notes as part of...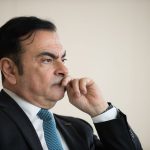 (Bloomberg) --Carlos Ghosn captured the world's attention by being spirited out of Japan in a private jet concealed in a box often used for...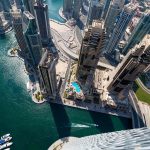 (Bloomberg) --Middle Eastern markets can hardly be accused of complacency over the latest surge in regional tensions, even if global investors are taking a...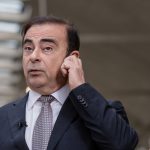 (Bloomberg) --After more than a year away from the cameras and microphones, Carlos Ghosn is set to face the media again, this time not...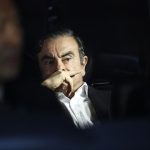 (Bloomberg) --Carlos Ghosn shared his secretive escape flight from Japan with a pair of Americans who have backgrounds in the private security business. One...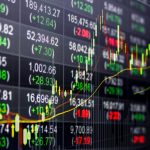 (Bloomberg) --The U.S. killing of Iran's most senior military commander reverberated through Middle Eastern markets, sending stocks into retreat and setting the tone for...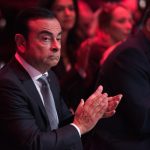 (Bloomberg) --How did Carlos Ghosn do it? The former head of Nissan Motor Co. and Renault SA, who was awaiting the first of two trials...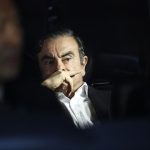 (Bloomberg) --Carlos Ghosn, the fallen automotive titan facing trial in Japan for financial crimes, fled the country for Lebanon, according to people familiar with...