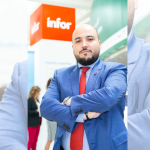 With the current volatility in global markets testing logistics companies like never before, Infor is hosting a virtual supply chain summit to help industry...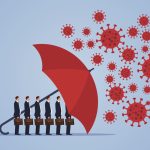 Tom De Waele, a partner with Bain & Company and the Managing Director of Bain Middle East, says an action plan can help consumer goods...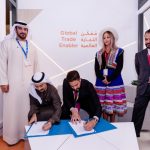 Deli Foods Peru has become the first company to join the Latin American (LATAM) Incubation Centre at Jafza One, the flagship commercial complex located...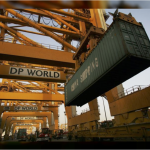 DP World, the region's premier logistics and business hub operator, has reduced licence registration and administration costs for companies and new investors in Jebel...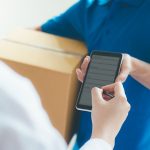 Kuwaiti logistics solutions provider Posta Plus announced the expansion of its presence in Oman along with the launch of new services. This move is...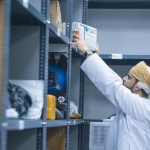 Oman Post is offering up to 40% off on its outbound Express Mail Service (EMS) as a value-added scheme for its customer base in...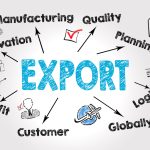 Oman Export Week 2019 (OEW19) will begin tomorrow (Oct. 27-Oct.31)) at the Oman Convention & Exhibition Centre. The event is being held under the patronage...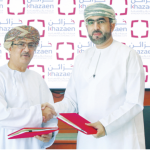 Oman's National Fibre Glass Factory (NFF) will be investing OMR1.5mn to build a new manufacturing plant in Khazaen Economic city, according to an announcement...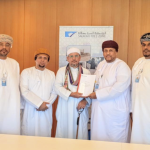 Salalah Free Zone (SFZCO) – part of Asyad – recently announced the signing of an agreement to set up Salalah Logistics Wholesale City, in...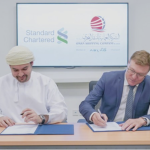 Oman Shipping Company (OSC), a member of the Asyad Group, and Standard Chartered Oman signed a $110mn re-finance facility for three tanker vessels and...