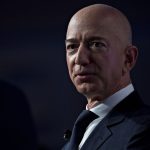 (Bloomberg) --Jeff Bezos retained the title of world's richest person Friday as Amazon.com Inc.'s stock recovered from a sharp slide. Shares of the biggest online...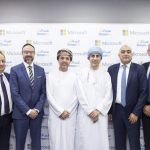 Omantel, in partnership with Microsoft and BPS, recently announced delivery of ICT innovations and services across the sultanate. The announcement was made at GITEX Technology...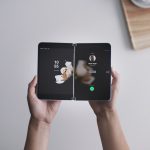 (Bloomberg) -- Microsoft unveiled a dual-screen, foldable phone that will run on Google's Android operating system, jumping back into the handset market after product...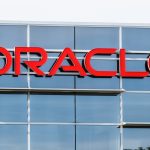 Multinational computer technology giant Oracle will launch 20 new cloud data centres worldwide by end of 2020, of which two will be in UAE...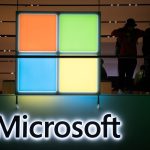 (Bloomberg) -- Microsoft is teaming up with drugmaker AstraZeneca on creating a health-tech incubator in Paris aimed at bringing new solutions to the field's most...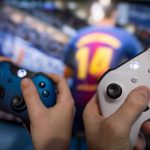 (Bloomberg) -- Microsoft Corp. said its next generation Xbox console will be four times more powerful than the current Xbox One X, thanks to...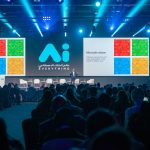 Microsoft today participated as a gold sponsor of the AI Everything summit, a gathering of the world's top minds in artificial intelligence at a...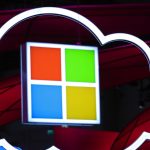 Microsoft Corp.'s cloud computing business fueled quarterly sales and profit that topped analysts' estimates, boosted by several new deals with large corporate clients. Revenue rose...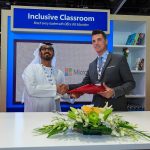 The UAE Ministry of Education announced today that it will join forces with Microsoft to upskill its employees in the fields of AI and...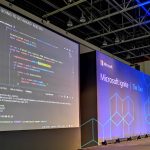 More than 3,200 technology enthusiasts from across the Middle East and Africa gathered in Dubai for Microsoft's Ignite conference. Held at the Dubai World...