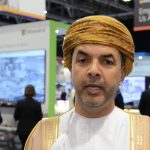 Microsoft deepened its commitment to supporting Oman's economic vision, by using the second day of COMEX 2019 to sign memorandums of understanding with two...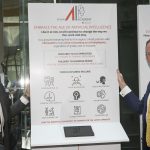 Etihad Airways, the national airline of the UAE, announced a strategic partnership with Microsoft to launch the first ever in-house AI Academy in the...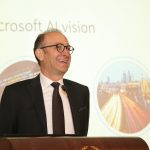 Reiterating its commitment to support government digital initiatives, the Communication & Information Technology Regulatory Authority (CITRA), in association with Microsoft, announced its inaugural OpenHack...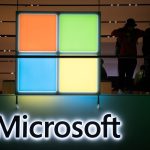 Databricks Inc., which says it makes software to help companies satisfy their "boring AI" needs, raised a new round of funding that values the...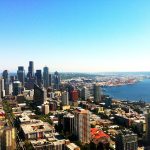 Microsoft Corp. said it will spend $500 million to develop affordable housing and help alleviate homelessness in the Seattle area, responding to a growing regional housing...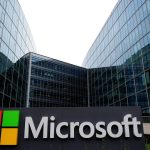 Microsoft overtakes Amazon and becomes the second most valuable company in the US. The Amazon report that came out on Friday was quite disappointing...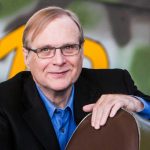 Paul Allen, co-founder of Microsoft passed away due t cancer. Paul Allen, co-founder of Microsoft passed away at the age of 65 in Seattle. Ironically, this is the same...