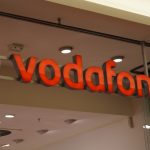 A Moody's report has said that Saudi Telecom Company's (STC) acquisition of Vodafone Egypt would be credit negative if the transaction is fully debt-funded,...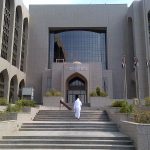 Ratings agency Moody's Investors Service has outlined a stable outlook for Gulf Cooperation Council (GCC) banks, underpinned by solid economic growth and strong capital buffers...
The outlook for the United Arab Emirates (UAE) banking system remains stable as banks' credit profiles are resilient in a stable but subdued economy,...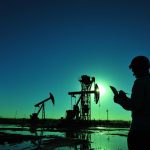 Oman is currently finalising development plans for Habhab oil field and is looking at potential investors, according to HE Salim bin Nasser al Aufi,...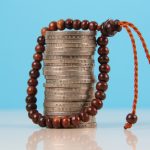 Global Sukuk (Islamic bond) issuance is set to rise to 6% to around $130bn this year, according to a Moody's Investors Service report. This fourth...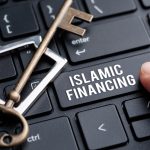 Islamic finance is set to expand rapidly in Commonwealth of Independent States (CIS) countries in the next five years from a very low base,...