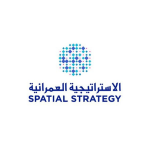 Muscat: Dr. Khalfan Said al-Shu'aili, Minister of Housing and Urban Planning, has valued His Majesty Sultan Haitham Bin Tarik's endorsement of the National Urban...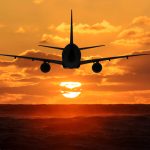 Despite shrinking to its lowest point of under 400 aircraft during the pandemic, the in-service fleet size in the Middle East is forecasted to...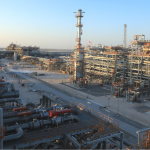 BP has agreed to sell a 20 per cent participating interest in Oman's Block 61 to PTT Exploration and Production Public Company Limited (PTTEP)...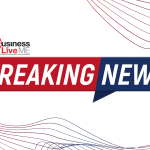 Muscat: The Supreme Committee tasked with dealing with the Coronavirus (COVID-19) has issued a decision to ban all kinds of group events. The decision comes...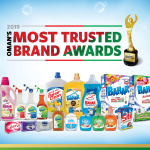 Muscat: Oman's local marketing and manufacturing company NDC – The National Detergent Co. S.A.O.G. – has achieved an increase in annual sales of 3.6...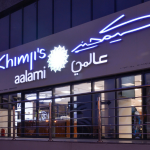 Muscat: Known for bringing leading brands from around the world to Oman's discerning consumers, Khimji Ramdas has announced its partnership with the iconic Indian...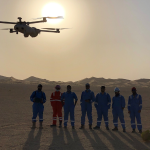 Muscat: ESBAAR, an Omani provider of Artificial Intelligence and Autonomous Systems has completed its first magnetic survey of Liwa, Shinas, Mahadah, and Samail covering...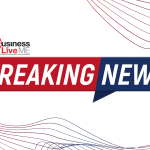 Abu Dhabi: The Ministry of Health and Prevention (MoHAP) announced today that it has approved the Russian COVID-19 vaccine, Sputnik V, for emergency use. This...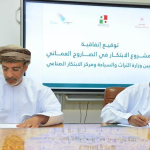 The Ministry of Heritage and Tourism today signed an agreement with the Industrial Innovation Centre (IIC) for an Omani Sarooj (lime) innovation project. The agreement...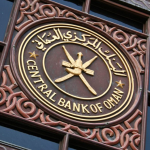 Muscat: A tender of Government Treasury Bills, Issue number 110, worth RO57mn was announced this week. Treasury Bills are short-term highly secured financial instruments issued...