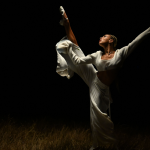 Whether you're looking to double your creative power or break through and ignite possibilities – Nikon's new generation of mirrorless cameras offer photographers and...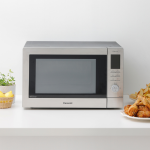 As comfort and convenience have become the mantra of modern cooking, preservatives, additives, and numerous hazardous ingredients turn it into a deadly mix. The...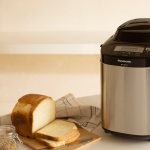 Whipping up fresh, home-baked breads is now easy and fool-proof, thanks to the new Panasonic SD-ZB2512 Bread Maker. This Bread Maker, offered exclusively in...
Huawei Consumer Business Group (CBG) launched the HUAWEI MateBook X, the latest addition to the HUAWEI MateBook lineup, transforming how consumers can work in...