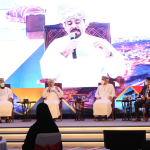 Muscat: Nissan Oman launched its all-new SUV, the X-Terra, which is an age-old nameplate and a staple for off-road enthusiasts in Oman.  Nissan Oman, from...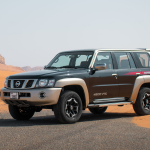 Nissan announces the arrival of the 2021 Nissan Patrol Super Safari to the Middle East, featuring a range of design and tech enhancements to...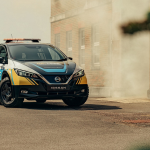 Nissan today unveiled a 100% electric emergency response vehicle concept, designed to provide a mobile power supply following natural disasters or extreme weather. The RE-LEAF1...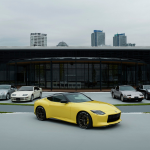 While much of the attention has been focused on the unveiling of the Z Proto, Nissan is also paying homage to the past 50...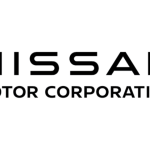 Nissan today announced a realignment of its global regions, to drive through the next phase of the Nissan NEXT global transformation plan. Globally, seven geographic...
Nissan has announced the successful implementation of its 'Safe & Clean' certification programme, designed to maintain high levels of health and safety measures across...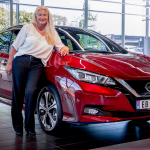 In celebration of World EV Day, Nissan marked the production of the 500,000th LEAF, the world's first mass-market 100% electric car. With half a...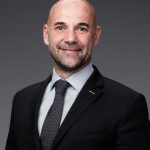 Nissan has appointed Guillaume Cartier as Senior Vice President and Chairman of its Africa, Middle East, and India region (AMI) and Head of the...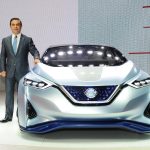 (Bloomberg) --Nissan Motor Co. will go bankrupt within two to three years, Carlos Ghosn told a defense attorney during more than 10 hours of...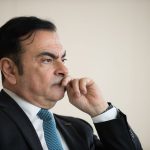 (Bloomberg) --Carlos Ghosn captured the world's attention by being spirited out of Japan in a private jet concealed in a box often used for...