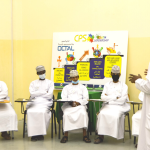 Muscat: As part of its commitment to engage in community-focused projects, OCTAL has lent its support to a Youth Leadership Programme run by international...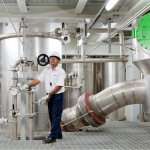 Marking another milestone in compliance excellence, PET packaging manufacturer OCTAL recently achieved the ISO 45001 certification for its main site in Salalah. The upgrade...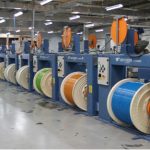 Impact of COVID-19 pandemic, mitigating shrinking export markets and protectionist tendencies, necessity of adopting 4.0 industrial processes and business sustainability will be discussed at...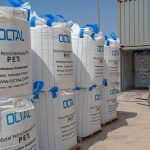 Under the premise 'From Oman to the World' and with an investment of $600 million more than a decade ago, OCTAL has proved itself...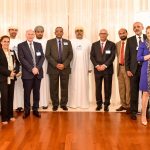 OCTAL has announced it will be investing a minimum of $50 million this year in its PET sheet business in Oman. The outlay will...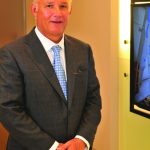 Innovation through technology will enable the manufacturing sector to improve efficiency, augment revenue and reduce risk, says Nicholas P Barakat, CEO of Octal What are...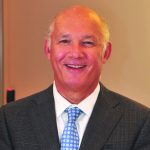 A strong manufacturing industry is fundamental to Oman's continued prosperity and vital to boosting the Sultanate's non-oil exports, says Nicholas P Barakat, CEO of...