Home
Tags
Oman coronavirus vaccine
Tag: oman coronavirus vaccine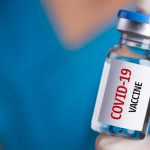 Muscat: Pegging their hopes on vaccinating a majority of the general public against the COVID-19 virus, the Sultanate is continuing its efforts to procure...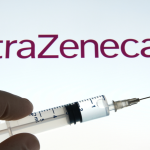 Armed with 100,000 vials of the Oxford Astrazeneca vaccine, the Sultanate will begin its second round of vaccinations that will focus on new target...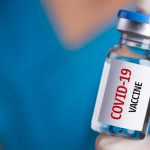 People availing the Coronavirus jab must not change the type of vaccine between doses, advised Dr. Ahmed Bin Mohammed Al-Saidi, the Minister of Health,...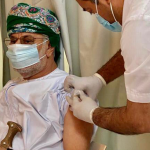 Muscat: Oman's Ministry of Health has administered 1,700+ Pfizer-BioNTech Coronavirus (COVID-19) vaccinations in the span of three days. As per a ministry report issued today...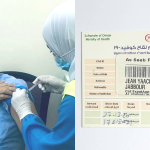 The World Health Organisation Representative to Oman, His Excellency Dr. Jean Jabbour, is the first expat to receive the Pfizer-BioNTech Coronavirus vaccine in Oman. As...
Muscat: The Sultanate of Oman will begin administering the Pfizer Coronavirus (COVID-19) vaccine from Sunday, but for select individuals falling under the high-risk bracket...