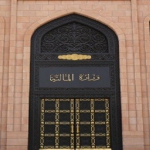 Muscat: The Sultanate's Ministry of Finance has taken a big decision on advance leave salaries for Government and public sector employees. In a decision issued...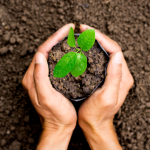 Muscat: Petroleum Development Oman (PDO) has signed an agreement with the Agriculture Production and Marketing Company (APMC) to plant crops and 500,000 trees in...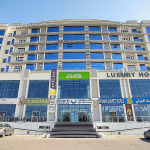 Muscat: As part of its efforts to expand the services provided to its customers, Oman Investment and Finance Company (OIFC) has opened a new...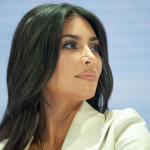 US reality TV star, socialite, and model – Kim Kardashian West – has touched the 10-digit mark as per the latest data procured by...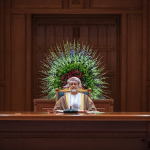 Muscat: His Majesty Sultan Haitham Bin Tarik today issued a Royal Decree, No. 33/2021, on systems of retirement and social security. Article (1) of the...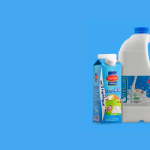 The oldest and largest vertically integrated dairy company in the Sultanate of Oman, A'Safwah has been synonymous with farm-fresh goodness, produced from cattle bred...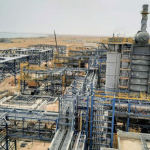 British marque, McLaren Automotive, the creator of luxury, high-performance supercars – represented by Mohsin Haider Darwish LLC in Oman – has revealed the long-anticipated...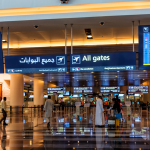 Muscat: The Supreme Committee tasked with dealing with the Coronavirus has decided to exempt Omanis from undergoing mandatory institutional quarantine when they re-enter the...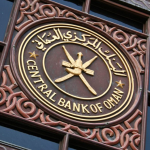 Muscat: A tender of Government Treasury Bills, issue number 115, worth RO65.6mn was announced this week. Treasury Bills are short-term highly secured financial instruments issued...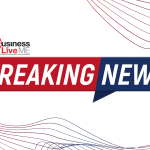 Muscat: The Supreme Committee tasked with tackling the Coronavirus has decided to lift the movement ban in Oman that was brought into effect on...