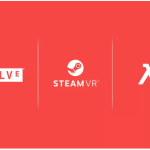 Valve just announced Half-Life: Alyx, the first new game in the acclaimed Half-Life series. And needless to say, reaction to the announcement have reached...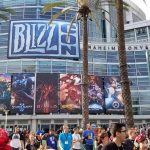 (Bloomberg) -- Activision Blizzard Inc. is facing a fierce backlash and calls for a boycott after a unit of the American game company punished...
Video games are frowned upon by parents as time-wasters, and worse, some education experts think that these games corrupt the brain. Playing violent video...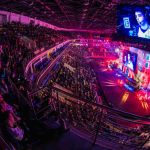 (Bloomberg) -- The esports industry, notorious for its lack of reliable streaming viewer figures, is trying to get its act together and provide third-party...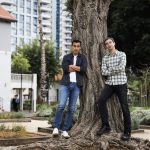 Almost two decades ago, in a remote Russian city best known for its butter and linen, two brothers shared a bedroom and a Pentium...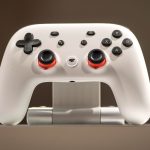 (Bloomberg) -- Sony Corp. and Nintendo Co. shares slid after Alphabet Inc.'s Google outlined a major push into video games with a streaming service...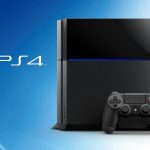 PlayStation Now is headed to Spain, Italy, Portugal, Norway, Denmark, Finland, and Sweden, on track for "later this year." Although yet to commit to...