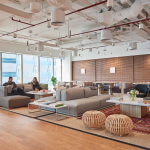 Muscat: The price of Oman oil has exceeded the US$64 mark per barrel after a 12-month gap, the Dubai Mercantile Exchange (DME) has revealed. Clocking...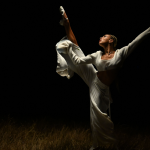 Whether you're looking to double your creative power or break through and ignite possibilities – Nikon's new generation of mirrorless cameras offer photographers and...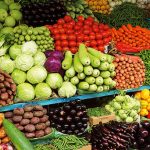 DUBAI, 1st April, 2020 (WAM) -- Dubai Economy has launched a 'Price Monitor' portal to track daily prices of staple foods and essentials making...