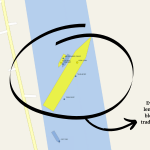 The award-winning airline has consistently led the recovery of the aviation industry with more flights to international destinations than any other airline via the...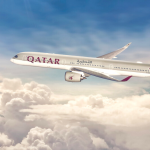 Doha: Qatar Airways will resume daily flights to Muscat starting from January 7, as well as weekly flights to Salalah, with the first service...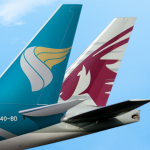 Muscat: Oman Air, the Sultanate's national carrier, announced that it has expanded its code-share cooperation with Qatar Airways. The move comes as a means to boost...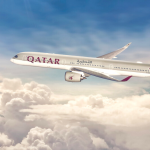 Bennet Stephens – the Vice President of Sales for Gulf, Middle East, Levant, and Caucasus region at Qatar Airways – talks to Business Live...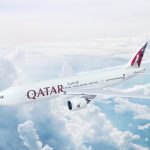 (Bloomberg) --Qatar Airways Chief Executive Officer Akbar Al Baker said a surge in sales and a higher load factor will narrow losses for the...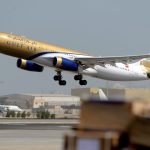 (Bloomberg) --From a desert outpost to a sprawling metropolis boasting the world's biggest long-haul airline, Dubai has long epitomized rapid growth, and its biennial...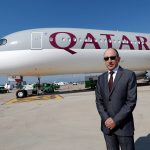 (Bloomberg) -- Qatar Airways will announce a stake in a sixth overseas carrier in coming months, Chief Executive Officer Akbar Al Baker said, as...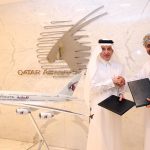 Qatar Airways, renowned for being sponsors of premier sporting clubs world over, have announced a special partnership with various Oman youth sports programmes. In a...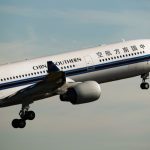 Qatar Airways bought a five percent stake in China Southern Airlines Co. by purchasing shares listed in Shanghai and Hong Kong as part of...