Home
Tags
Real estate UAE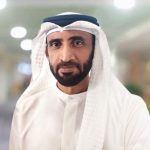 (Bloomberg) --Top government official Mohammed Al Shaibani will take over as chairman of the Dubai-based palm-shaped island developer Nakheel PJSC, replacing Ali Lootah. Al Shaibani,...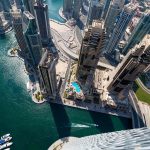 (Bloomberg) -- The UAE's central bank is working on new rules that will loosen the cap on bank lending to the struggling real estate industry. UAE...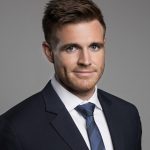 We've been listening to news of an increasing number of stores announcing closures, citing unviable trading conditions in the face of heated competition from...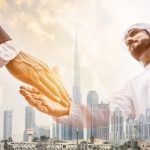 Meraas Holding plans to set up a joint venture (JV) with Canada's Brookfield Asset Management to operate a retail-focused real estate platform in the UAE. The...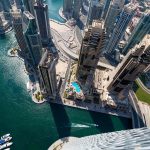 (Bloomberg) -- Dubai will set up a committee to balance property supply and demand as a slump in prices weighs on developers in the Middle...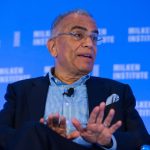 (Bloomberg) -- Property developer Sobha LLC is planning an initial public offering of its United Arab Emirates business in 2022 even as a slump in prices weighs...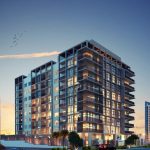 Ithra Dubai's Ei8hty Ei8ht, located in Dubai Silicon Oasis, is now fully occupied with all residential units being let. Ithra Dubai, is a real-estate...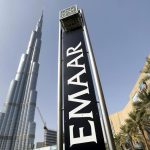 Emaar Properties reported one of the highest half-year sales in Dubai at AED 9.443 billion during the first six months of 2019. This is...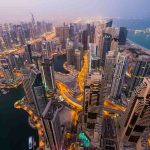 (Bloomberg) -- The developer of the world's tallest tower in Dubai will venture out to China as property demand falters at home. Emaar Properties, the...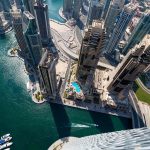 (Bloomberg) -- Investors in the United Arab Emirates's stock markets are marking a clear distinction on how they see some of the biggest listed real...