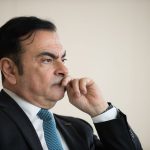 (Bloomberg) --Carlos Ghosn captured the world's attention by being spirited out of Japan in a private jet concealed in a box often used for...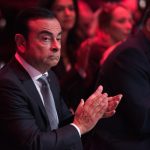 (Bloomberg) --Carlos Ghosn went on the attack against Japan's criminal justice system less than two weeks after becoming the world's most famous fugitive with...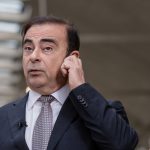 (Bloomberg) --After more than a year away from the cameras and microphones, Carlos Ghosn is set to face the media again, this time not...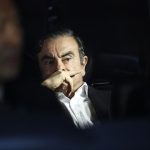 (Bloomberg) --Carlos Ghosn shared his secretive escape flight from Japan with a pair of Americans who have backgrounds in the private security business. One...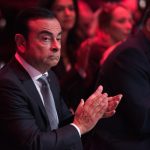 (Bloomberg) --How did Carlos Ghosn do it? The former head of Nissan Motor Co. and Renault SA, who was awaiting the first of two trials...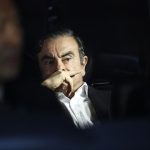 (Bloomberg) --Carlos Ghosn, the fallen automotive titan facing trial in Japan for financial crimes, fled the country for Lebanon, according to people familiar with...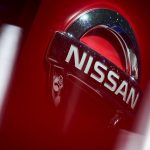 (Bloomberg) --Nissan Motor Co.'s new chief executive officer said he is looking at what works and what doesn't in the alliance with Renault SA...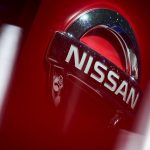 (Bloomberg) -- Renault SA's alliance with Nissan Motor Co., already stressed by the Carlos Ghosn affair and a failed merger proposal by Fiat Chrysler...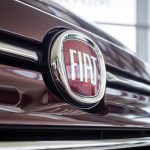 (Bloomberg) - Fiat Chrysler Automobiles NV proposed a merger with Renault SA to create the world's third-biggest carmaker as manufacturers scramble for scale to tackle...