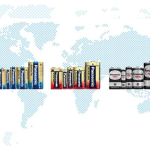 Panasonic Corporation has announced that as of the end of September 2020, it became the first Japanese company to ship a cumulative total of...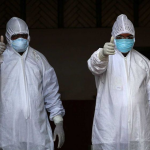 With the end of the year approaching, concerns have been slowly growing about how to handle parties and other holiday gatherings in the face...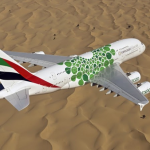 Emirates will be providing more options and choice for its customers in Jordan with the introduction of scheduled Airbus A380 services to Amman as...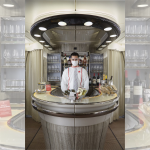 Emirates is rolling out a redesigned onboard experience. The celebrated A380 Onboard Lounge and Shower Spa have resumed operations with the introduction of...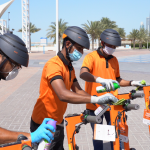 (WAM) - The Integrated Transport Centre (ITC) of the Department of Municipalities and Transport in Abu Dhabi, announced that companies operating electric scooters (e-scooters)...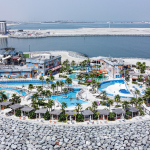 As summer comes to a close and we bid adieu to the scorching hot temperatures, take advantage of the cool evening weather in Dubai...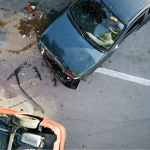 Have you ever wondered what time of the day most accidents are likely to happen on UAE roads? If you are commuting to work, you...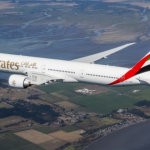 Emirates has announced it will resume flights to Budapest (from 21 October), Bologna (1st November), Dusseldorf (1st November), Hamburg (1st November) and Lyon (4th...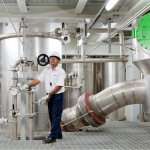 Marking another milestone in compliance excellence, PET packaging manufacturer OCTAL recently achieved the ISO 45001 certification for its main site in Salalah. The upgrade...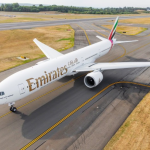 Emirates today has announced it will restart services to Entebbe, Uganda (1 October) and Muscat, Oman (2 October), bringing the total number of cities...