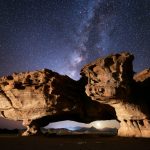 His Royal Highness Prince Mohammed bin Salman bin Abdulaziz, Crown Prince and Chairman of the NEOM Company Board of Directors, today announced THE LINE,...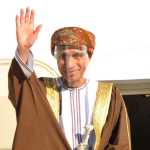 Saudi Arabia: His Highness Sayyid Fahd bin Mahmoud Al Said, the Deputy Prime Minister for Cabinet Affairs, has made a press statement upon his arrival...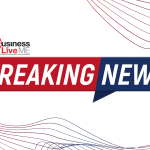 The Kingdom of Saudi Arabia has reportedly reopened its land border to Qatar, as per Kuwait's foreign minister. The minister also added that the nation...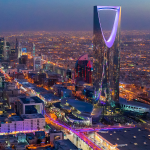 Riyadh: The Kingdom of Saudi Arabia has suspended all international flights and shut its land and sea borders on account of the discovery of...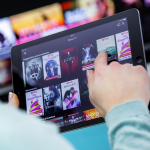 BLME's Alvin Thomas rounds up the best video streaming services that you can currently subscribe to in the GCC. An unlikely evolution of radio to...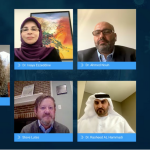 Experts from the region discuss the importance of future-proofing healthcare systems beyond COVID-19. Roche, a global pioneer in pharmaceuticals and diagnostics, hosted a virtual plenary...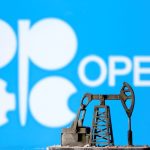 (WAM) -- OPEC stands ready to meet the many challenges it will face as it enters the next 60 years of its history, affirmed...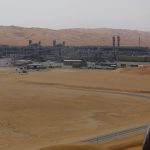 (Bloomberg) -- Oil edged lower ahead of an OPEC+ meeting this week at which the group may announce plans to start tapering historic production cuts...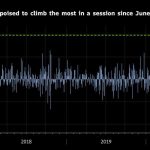 (Bloomberg) -- Samba Financial Group jumped in Saudi Arabia after rival National Commercial Bank, the kingdom's largest lender by assets, offered to acquire it for...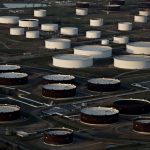 (Bloomberg) -- Oil traded without direction for a second day as the market waited to see if OPEC and its allies will extend record production...