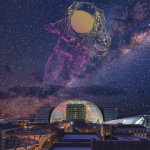 (WAM) -- A virtual event bringing together some of the brightest stars in space travel and exploration, including Sarah bint Yousif Al Amiri, Minister...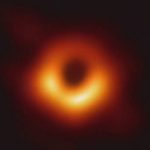 (Bloomberg Opinion) --The seemingly impossible, paradoxical news that astronomers had taken a picture of a supermassive black hole captured our imaginations in 2019 for...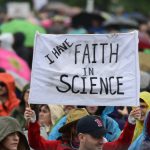 (Bloomberg Opinion) --Over the last decade, scientists learned a great deal about the climate, much of it concerning the connection between global warming and...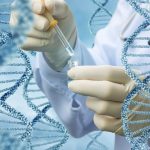 (Bloomberg) --If you're a fan of genealogy television shows, that DNA test you might receive for the holidays can be the best way of...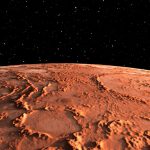 The Hope Mars Mission is now UAE astronaut Hazza Al Mansoori's main priority. The mission is to reach the Red Planet on the country's 50th anniversary, making...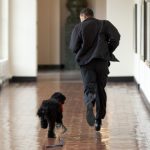 (Bloomberg Opinion) --Where do dogs come from? What is their relationship to wolves? Where do Homo sapiens come from? What is our relationship to other...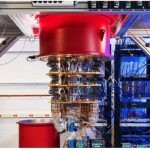 Tech giant Google announced a major breakthrough in quantum computing research. The company's Sycamore – an experimental quantum processor – has achieved Quantum Supremacy. To...