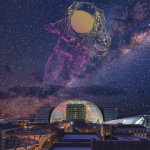 (WAM) -- A virtual event bringing together some of the brightest stars in space travel and exploration, including Sarah bint Yousif Al Amiri, Minister...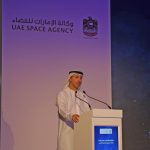 The details of UAE National Space Law, which came into effect in December, were announced by the UAE National Space Agency at an introductory...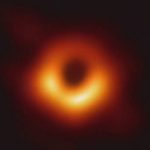 (Bloomberg Opinion) --The seemingly impossible, paradoxical news that astronomers had taken a picture of a supermassive black hole captured our imaginations in 2019 for...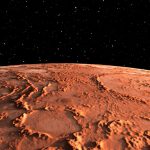 The Hope Mars Mission is now UAE astronaut Hazza Al Mansoori's main priority. The mission is to reach the Red Planet on the country's 50th anniversary, making...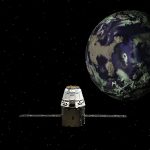 (Bloomberg Opinion) --Expect the night sky to start changing fast. One day soon, the stars we can see from Earth could be outnumbered by...